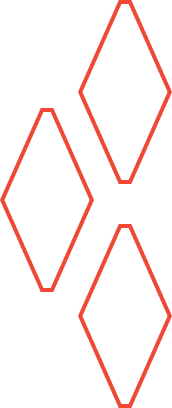 Don't waste your time at mediocre restaurants.
Looking for a place to host your event?
We've got the place! With semi-private and fully private spaces, we can host any event up to 70 guests.
★★★★★
"Will I be back? You bet your a** I will."
– Nena C
★★★★★
"By the time I got through my drinks and my husbands', ya girl was feeling like she could conquer the world."
– Dolores H
★★★★★
"If you're looking for a unique and fun place to hangout with friends, this is your spot."
– Peter S
★★★★★
"Such a cool aesthetic and vibe, with incredible food."
– Taylor O
★★★★★
"Hands down the best place to eat dinner in Lemont. Def a vibe."
– Chris H
★★★★★
"My dates loved this place, then loved me for picking it. 😉 "
– Paul B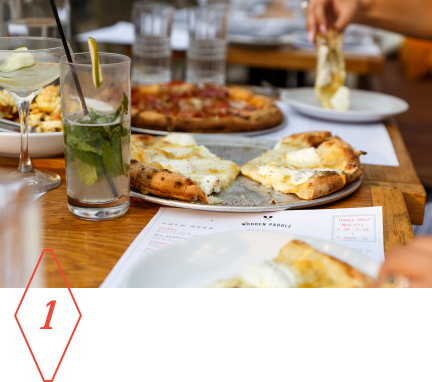 Order A Little Bit of Everything
Our menu is totally shareable. So order a few plates per person – we recommend 3ish – and try a little bit of this, and a little bit of that. No plate envy here!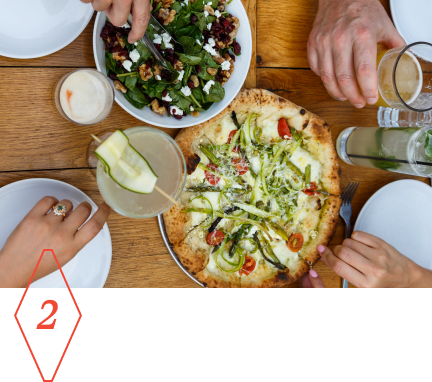 Pass It, Share It, Try It All
Here, we welcome and encourage reaching across the table to dig into your bestie's dish, and then exclaiming "Ermahgerd, have you tried this?" with your mouth full.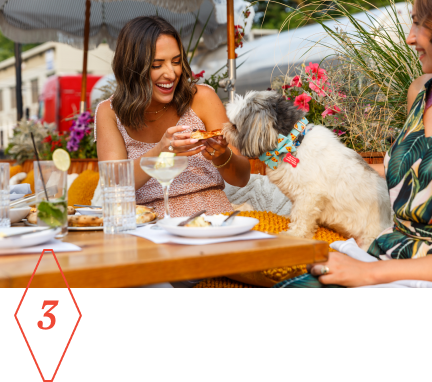 Have a Good Time!
That's it, and that's all! Enjoy your meal, watch everyone else enjoy theirs, and soak up the accolades for choosing the place – you're now the undisputed hero of good times.
Here's what's on the calendar:
Every Saturday + Sunday, 10 AM – 2 PM
Breakfast is a meal, but brunch is a ✨ culture ✨. Come for the breakfast pizzas, stay for the cold brew coffee daiquiris.
Thanksgiving Dinner To-Go 🦃️
Pickup TIME: Wednesday, 11/22, 10 AM – 2 PM
Our take-home 'Everything But The Bird' feast is gonna make your Thanksgiving meal hella tasty and easy 👏 peasy 👏
We're limited to only 50 dinners! Preorder Now ⬇️⬇️⬇️
Fall Menu Preview Party 🎉
September 19th, 7:30 PM – 9:30 PM
From weddings to holiday parties to corporate retreats, our catering team is all-hands-on-deck.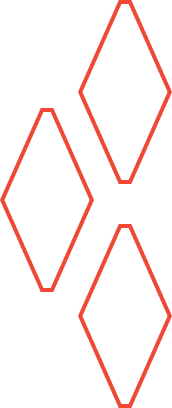 "Good Time Guarantee"
Here at Wooden Paddle, we take good times seriously. If you're spending good money at our restaurant, it's our job to ensure that you have a good time while you're here.
This means that we stand by our food, drinks, and service 100% – no matter what, no holds barred, no ifs, no ands, no buts. If you have a problem, we'll solve it. Refund it. Treat you to a meal on us. Grovel embarrassingly at your feet. Whatever it takes. Just reach out to us at hello@woodenpaddle.com. We'll make things right. Good times guaranteed.