Planning and hosting an event is stressful.
And you shouldn't have to settle for:
Sweating through set up and clean up
Not enjoying a single minute
Rooms available for your event:
Commanding & exclusive presence
The whole place to yourselves
★★★★★
"What an AMAZING rehearsal dinner venue! We had an excellent experience from the moment we first contacted them to settling the final bill. The food is incredible, and everyone loved the style of the place. We will forever rave about our special night at Wooden Paddle!"
– Lindsay L
★★★★★
"This was the perfect spot for our rehearsal dinner! Planning the details was so easy and fun. Three weeks later our friends and family are still raving about how great the food and drinks were! And the entire staff made sure we were taken care of to the fullest extent of the phrase."
– Samantha W
★★★★★
"I hosted my son's rehearsal dinner here. We bought out the whole restaurant for this event and it was amazing. Marvelous service, incredible food, and a cozy place to gather together to celebrate."
– Hannah C
★★★★★
"Hosted our daughter's 1st birthday party here and it was an amazing experience from beginning to end. The party was so much fun. Our guests had a blast, and everyone loved the pizza!"
– Jimmy + Karen B
★★★★★
"I had my daughter's wedding shower at the Wooden Paddle and it was a great success. Our guests are still talking about what a unique, warm, friendly, (and delicious!) venue we chose. I highly recommend it!"
– Sue J
★★★★★
"We had an absolute blast at our rehearsal dinner, and left with full bellies and hearts. We continue to receive RAVE reviews from our guests. The event space felt extremely private and made for the perfect evening!"
– A. S
★★★★★
"Working with the Wooden Paddle team was an absolute dream. We hosted our work holiday party there and it could not have been more successful. Celina was always available to answer every question; she is the main reason the party planning was so much less stressful this year!"
– Ashley K
★★★★★
"As a previous event manager myself, I'll be the first to admit that I am neurotic and had high expectations. Wooden Paddle not only met but exceeded them. The food was AMAZING, the staff was PHENOMENAL, and the combination of the two made for the perfect day."
– Kelsey K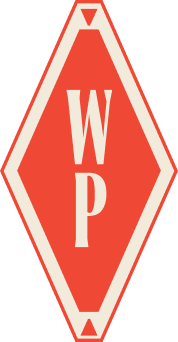 Book Your Event in Three Simple Steps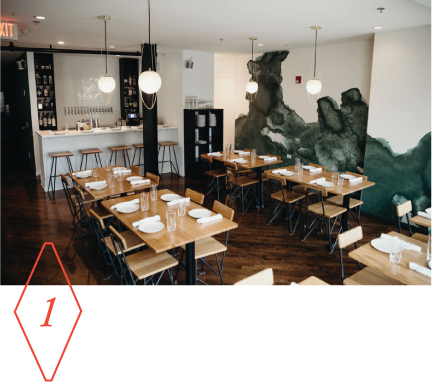 Our pricing is transparent, and our menu is fully ala carte. So get an easy-to-adjust quote, and then add, take away, upgrade, or swap out as you please.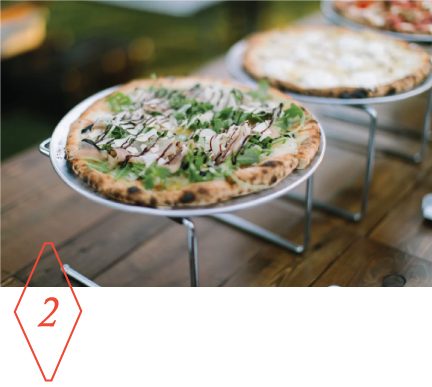 You'll be invited to a private, one-on-one tasting so you can try absolutely anything and everything, and hand pick your entire event menu. Come hungry! (And thirsty, as it were.)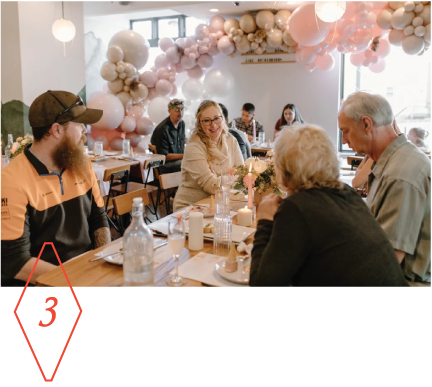 Day-of, we'll handle every dang thing. So sit back, relax, and watch as it all *magically* happens, without you lifting so much as lifting a finger.
Inquire about private dining
From weddings to holiday parties to corporate retreats, our catering team is all-hands-on-deck.